Home
|
About Us
|
Contact Us


"WHERE do I start???"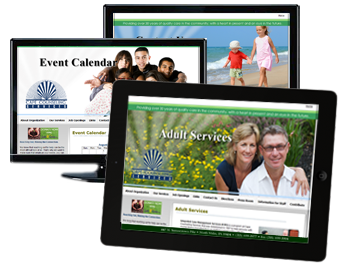 You've been tasked with finding a solution to your boss's problem.… You want to make the right choice and make the best impression,… You've got too much to do and it was supposed to be done yesterday!!!
Software Integration
Database Architecture
Websites, Mobile Phone Apps
Custom Software
Facebook, Twitter, 4Square, SMS
Email Issues
Online Apps
SEO/SEM, Google Adwords
WHERE do I even START???
You start right here!:
We help "you" look good!
You will get the service you need, when you need it… now!
You will learn much of what we know about technology.
You won't lie awake in bed hoping the project will be done on time and on budget.
You will know we are here for you in your time of need.
Many technology firms purposely confuse and talk in hard to follow tech-terms. We don't, we speak plain English.
Call us now and we will you get started!
856-428-8038 or contact us here
"At Emaxed we have a boss just like you. We don't have all the answers but we promise for the times that we don't, we will either work to find you the answer or we will refer you to one of our strategic partners to take care of your needs. At Emaxed we don't do "everything, "but what we do, we do very well."
© 2012 All Rights Reserved * Emaxed (ABM Internet Design Group, LLC)